Dear visitor, thank you for visiting this website which presents my Engineering and Research Portfolio as well as some selected projects, ideas and experiences related to the field of Engineering and Biomechanics.
My name is Yann Blake , currently at the Department of Mechanical and Manufacturing Engineering at Trinity College Dublin. I am specialised in Biomechanical Engineering, a field I am deeply passionate about as I truly believe in the impact technologies bring to people in medicine, health care and related fields.
My current fields of interest as a researcher include: Biomechanical and Neurological Engineering ; Mechanical Engineering focused on Environment and Oceans.
⬅ On the left-hand-side website menu you will some projects portfolio pages.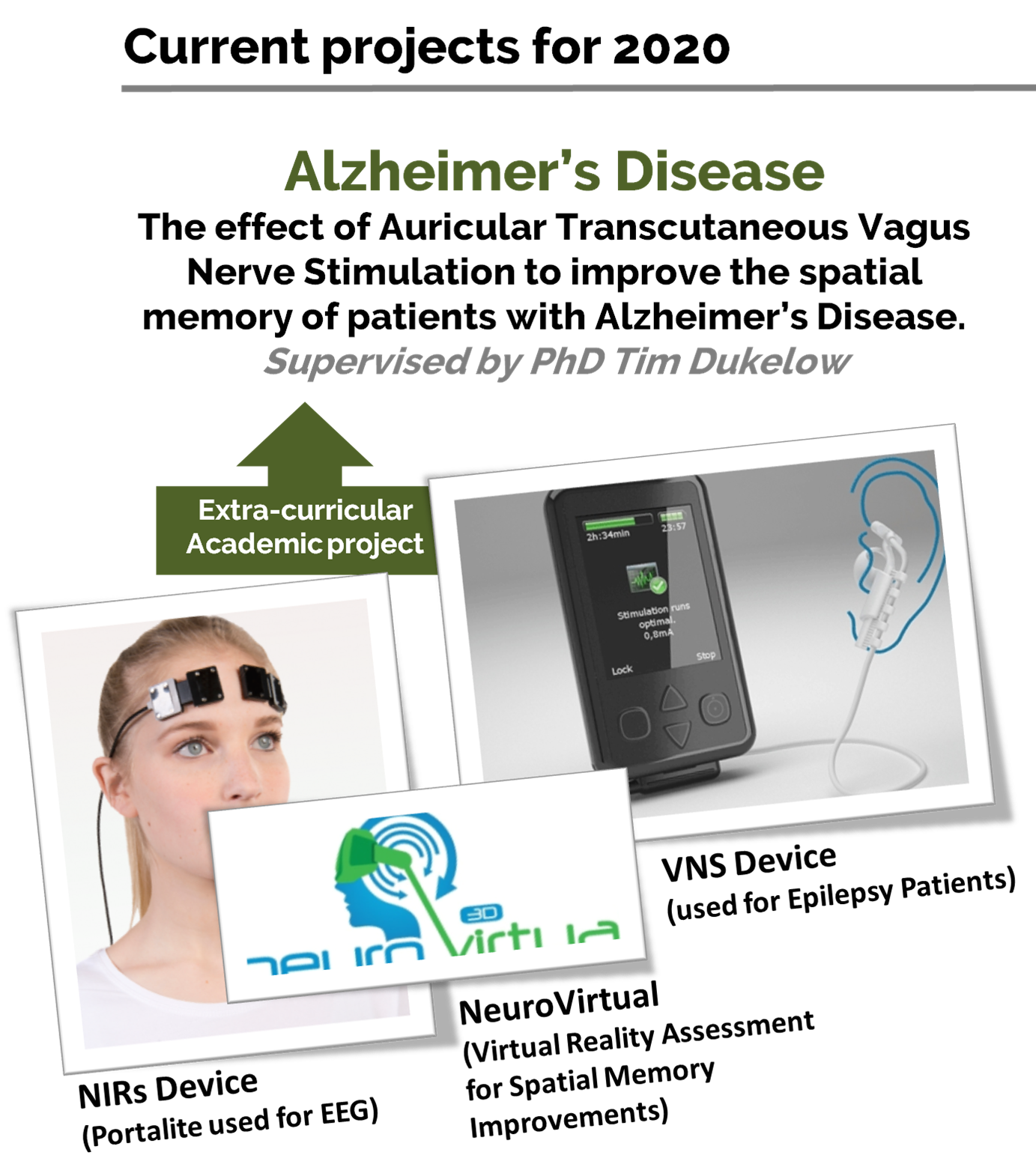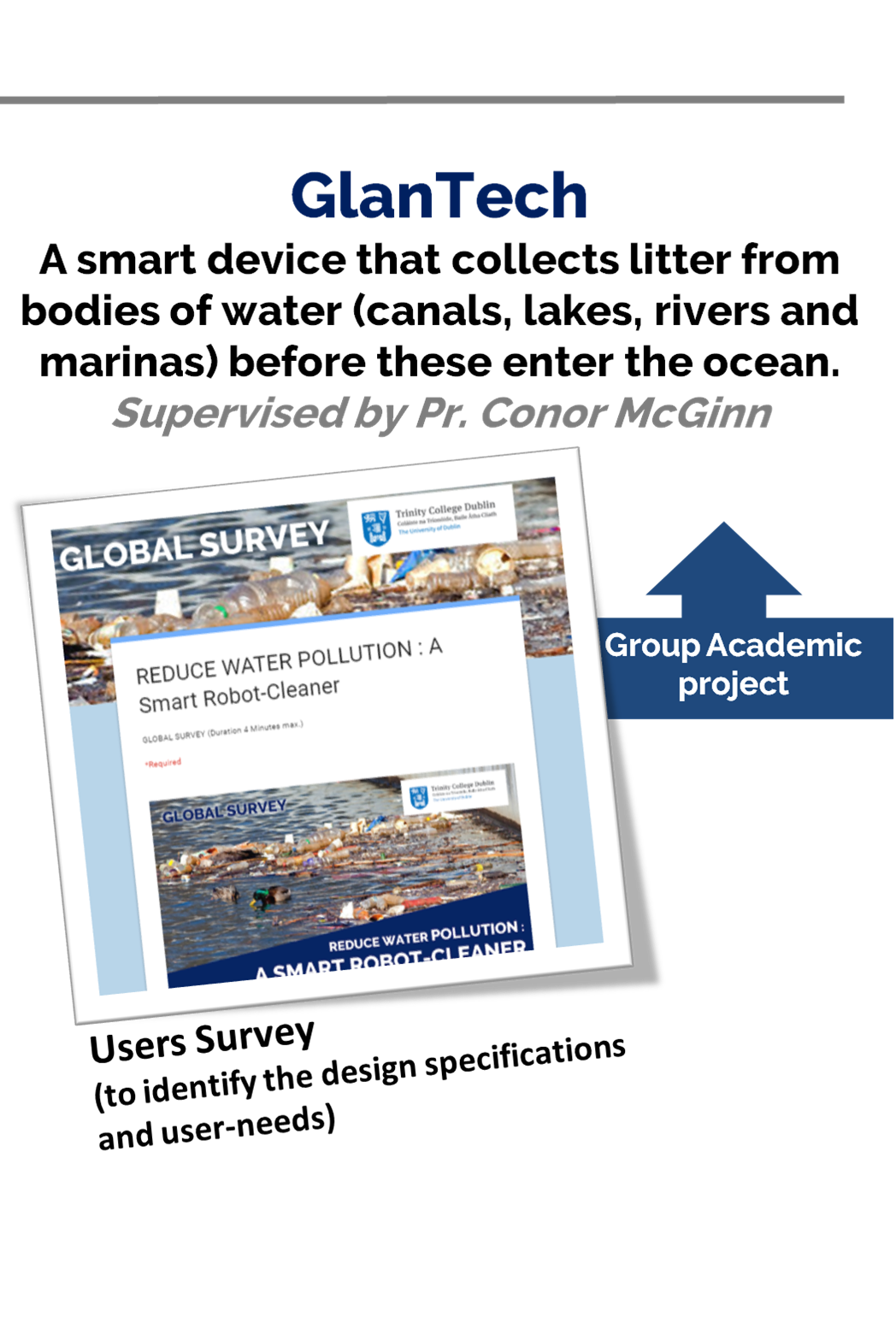 EDUCATION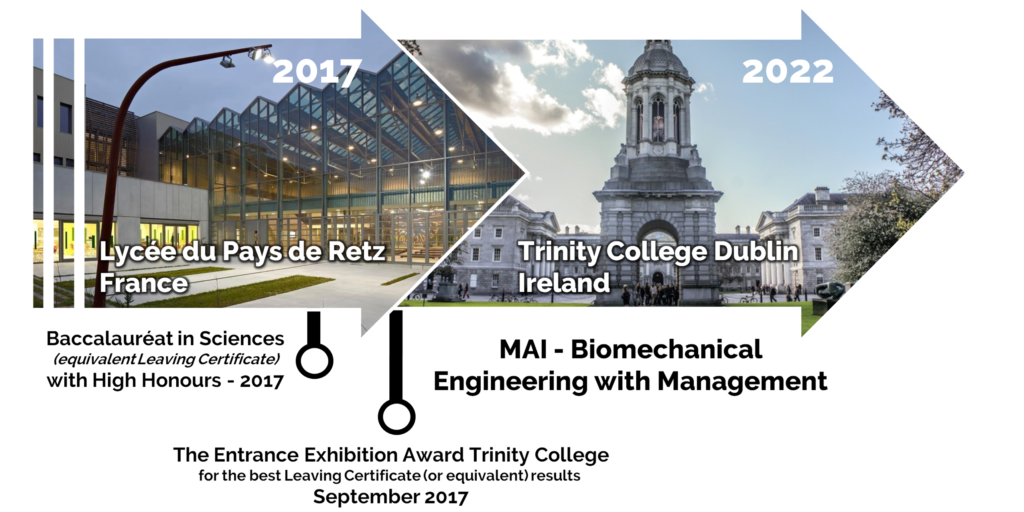 ---
SOFTWARE AND COMPUTER SKILLS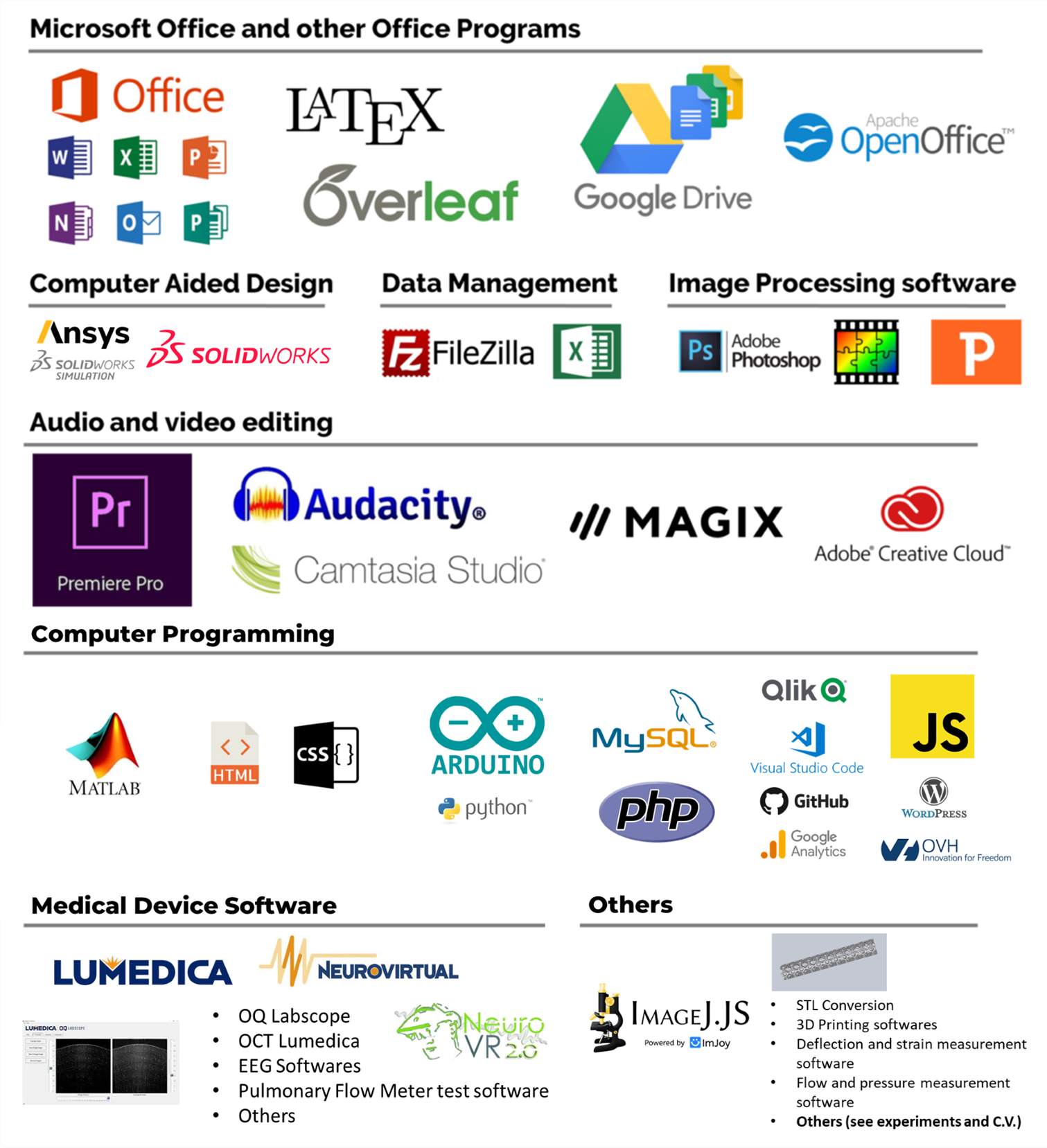 ---
OTHER SKILLS