Design and Manufacturing of an environment-friendly Guitar made of recycled wooden pallets
Benchmarking and consumers' needs specification in order to improve the decision making on the final concept that was chosen within the team (i.e. recycled Wooden Pallets)
Planning of the different stages from the concept brain-storming to the finishing processes of the manufacturing, over a period of 12 weeks (2019).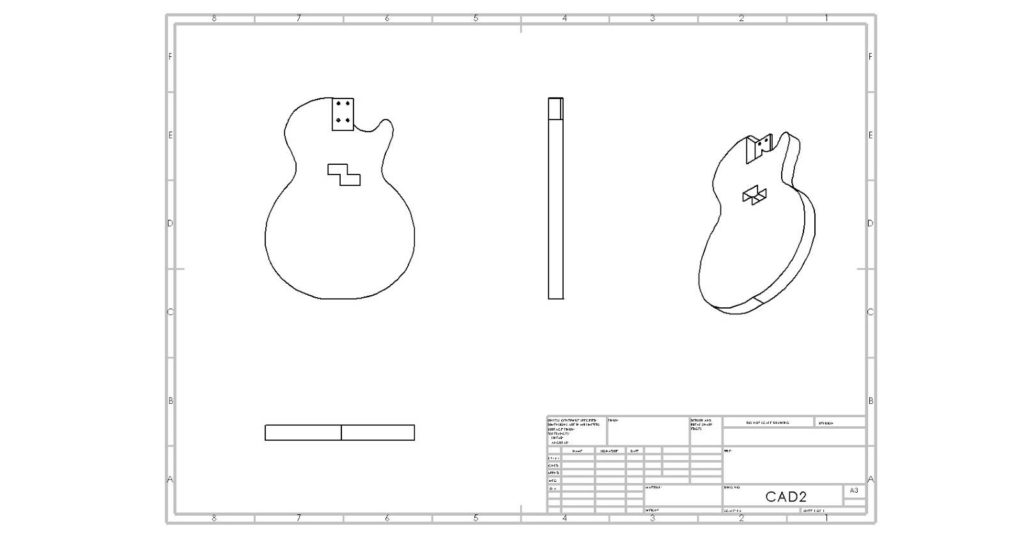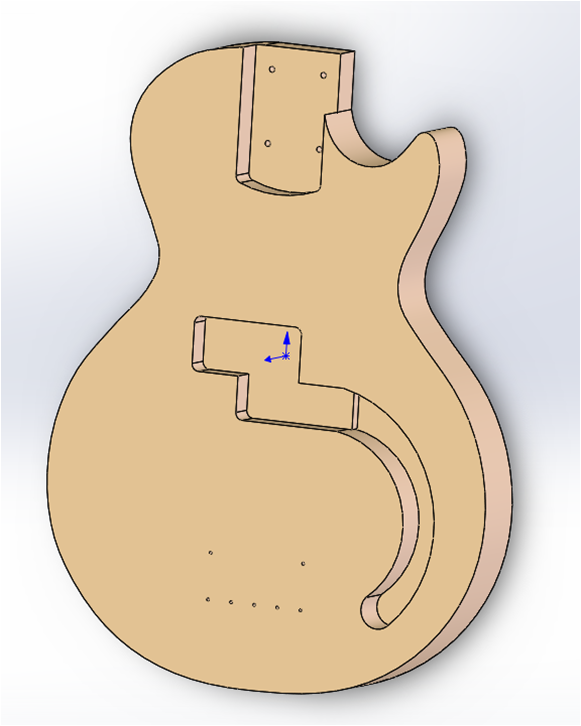 We applied basic principles of science and engineering to conceive, design, implement and operate an electric guitar while being introduced to group working and project planning ; the principles of metal and wood processing and the health and safety issues associated with these processes ; the principles of engineering design including fixture and jig design. ; the analysis of the design and optimisation of it with respect to manufacturability ; the requirements of project documentation, part drawings and assembly documentation ; project reporting and presentation in multiple formats ; to appreciate the importance of and best practice in modern manufacturing engineering CAD/CAM/CAE (SolidWorks software).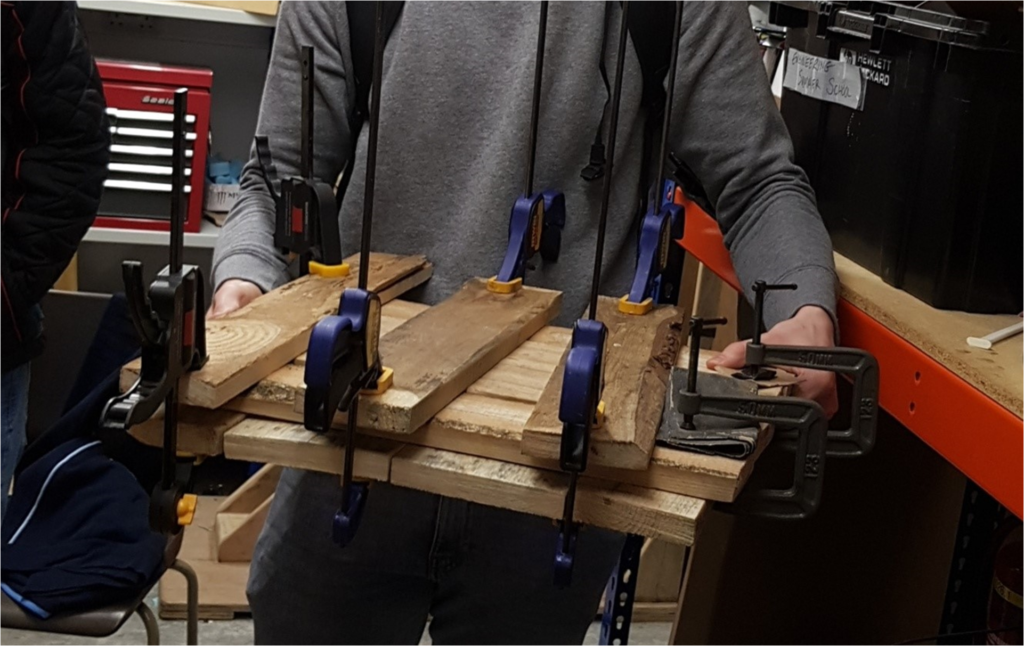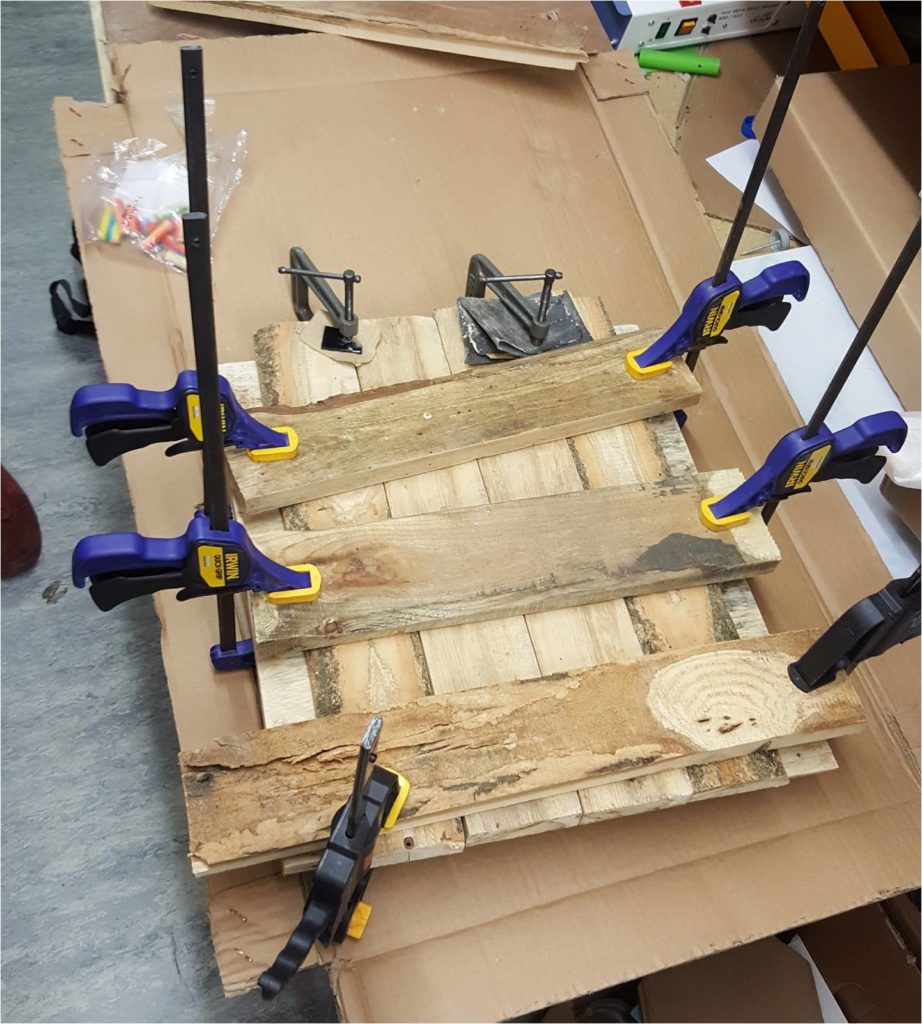 Files from the Presentation on the different steps of the project :