Learning of the basics of CSS and HTML Website programming languages as well as understanding Javascript
Creation and maintenance of several websites using WordPress and Xooit managing platforms
Management of online servers (from OVH ) ; configuration of FTP-SSH server, SQL Databases, SSL parameters and webdomains
CSS Style Codes

File management with FileZilla
Websites created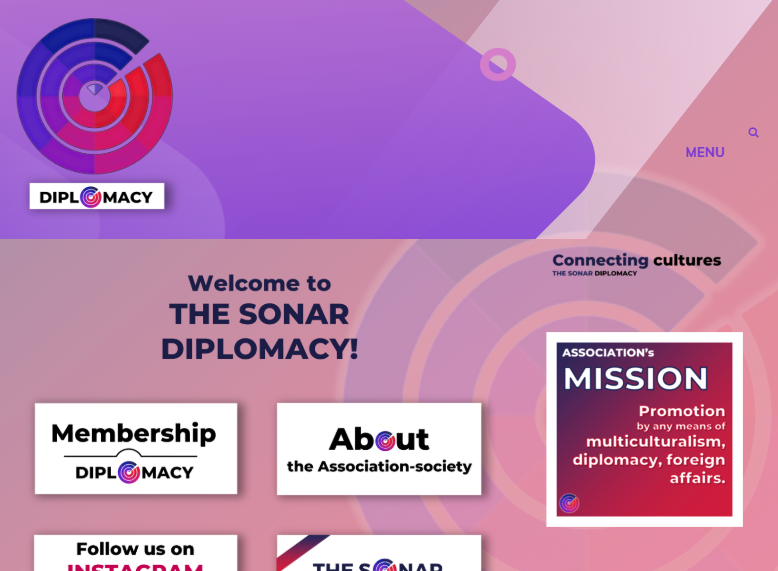 2020. Brand new website created from scratch.
2017. The challenge was to minimize the number of widgets and content of the website to make it easy to read both on computers and smartphones (responsive). Very specific visual requirements were also making the coding challenging : the second block with the featured contents, the side bar, and the size of the header and footer, the logo which needed a particular setting.
2017. The website is a one-single-static-page meaning the content isn't suppose to change over time or to display recent articles or comments. The delayed motion animation of the third block bring the attention of the user on it when visiting the website.
2016. The aim for this website, was to convert an already created forum website on Xooit.com into a completely customizable and independant website. The adding of new blocks such as the rolling tabs on both sides (Le Chat and Twitter) or the menu displayed at the bottom of the page at a fixed position while navigating in the website ; were challenging.
2013. First website that I created completely from the very beginning to the end, with only HTML codes (while previous ones would mix HTML, CSS and JavaScript). The challenges included : creating seperate blocks, with different background colors, having URL links on pictures that work properly, adding a side block on the left at fixed position when the rest scrolls down.
Websites improvement and maintenance